Offering a professional, personalised and caring service to clients throughout Ealing, Hillingdon, Greenford, Hayes and Uxbridge.
For more information, please don't hesitate to get in touch with us. We are always more than happy to help.
We Do Care (London) Ltd are a small, family run, local business providing care for clients in Greenford's surrounding areas. The company was originally founded when the three directors who all had experience working within the care industry, decided that they wanted to start a new company and challenge the bad media and reputation that unfortunately, the care industry had.
They were determined to start a home care company that cared! The companies ethos is to ensure 'care' is not just in the job title but is actually delivered to every single client - a personalised care plan is tailored to individual needs and no two are the same.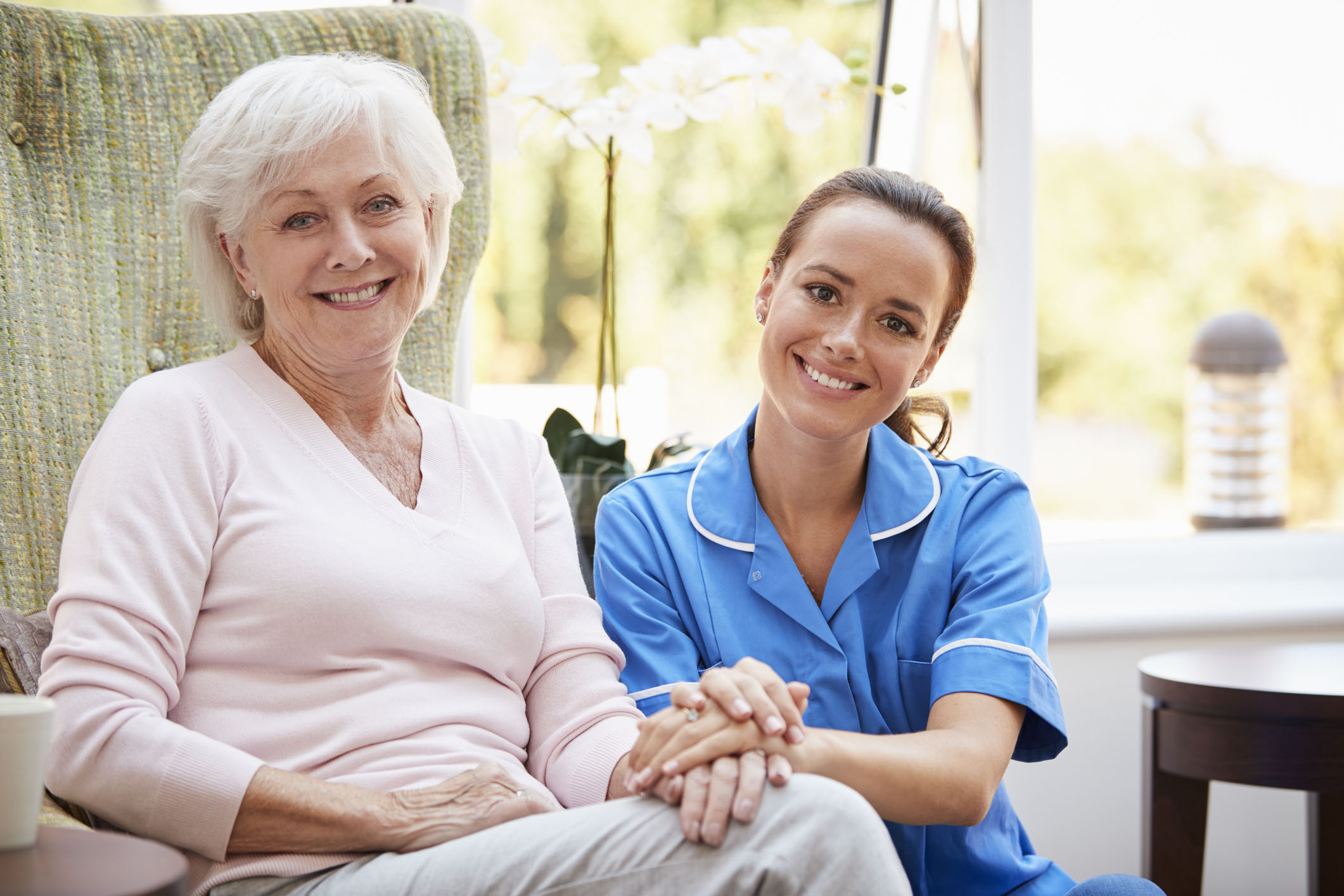 "Respect, dignity, and the well-being of others are our top priorities and our goal is to put the 'Care' back into CARER."
We put the care back into carer by offering a range of services that we are extremely proud of. For dedicated, friendly and professional care, make sure to get in touch with us.
We offer a range of personalised and professional care services.
We offer professional, tailored, and honest advice when required.
Our caring team is ready and waiting to hear from you.