We pride ourselves on our caring and dedicated service to all clients in Greenford and throughout the Ealing and Hillingdon Boroughs.
Whatever the type of care needed, our friendly and professional team of carers can offer expert knowledge and advice.
We understand that caring for a person involves more than just providing the essentials, and that is why our carers ensure that every visit involves conversation, empathy and laughter. We never send a carer to a person who has not been introduced beforehand, and our carers will always stay for the full allotted time.
We Do Care (London) Ltd has been established to prove that for all the negative stories in the press, there are still companies and people who genuinely care for the wellbeing of others. Every person is entitled to be treated with respect and dignity, and we will go the extra mile to ensure that our clients are satisfied and happy. For more information, feel free to get in touch with us.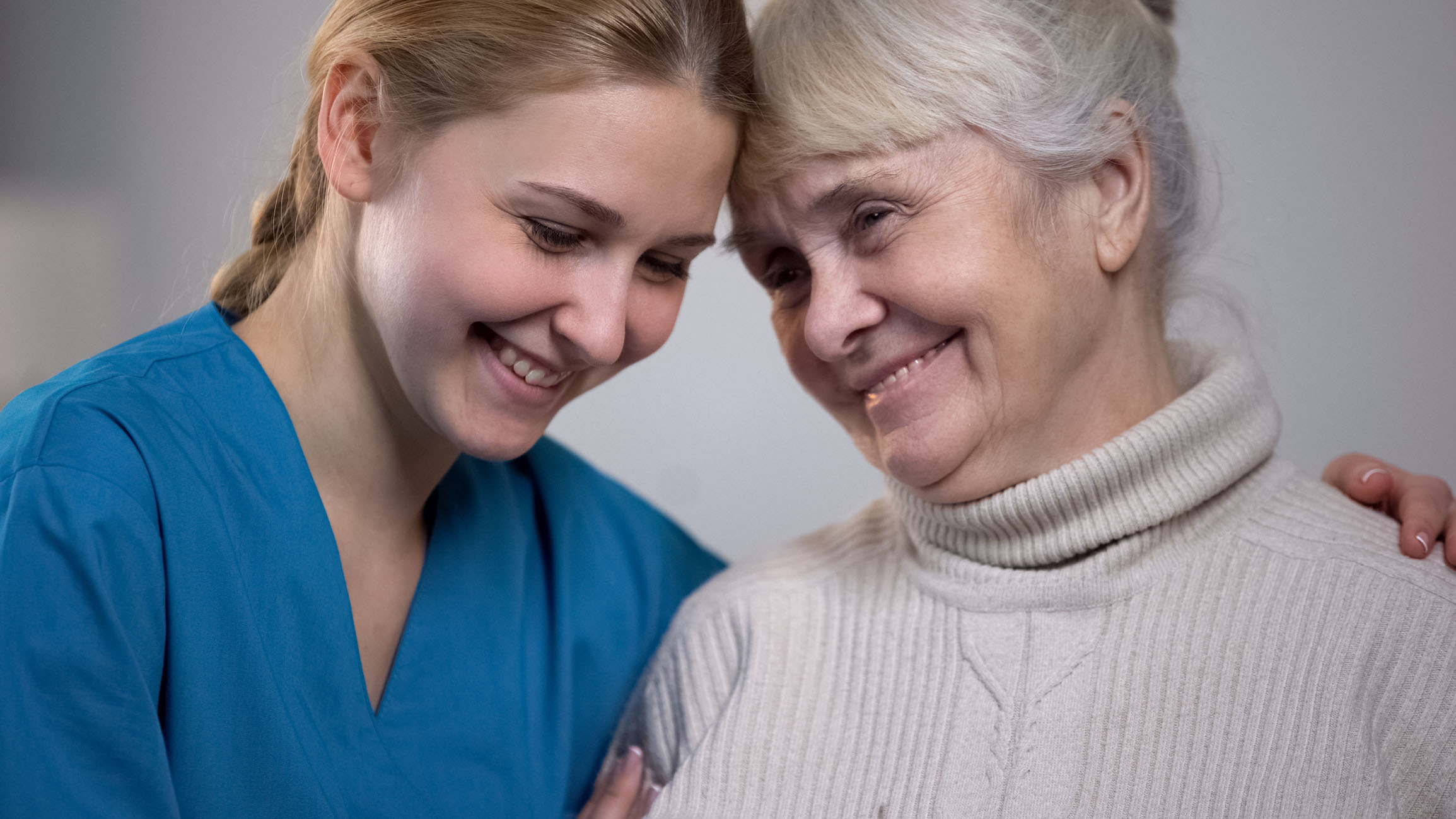 Speak to a member of our team today and get a free, no obligation quote.