We offer a range of tailored, personalised, and empathetic care services for people in Greenford and throughout Ealing, Hillingdon, Greenford, Hayes and Uxbridge.
We pride ourselves on our professional and caring service and invite you to get in touch with us with any enquiries.
We offer a wide range of services to our clients. These include:
If you or your loved one requires a service that has not been detailed in the list above, please get in touch with us regardless, and we will do our very best to accommodate. You can also read some of our useful care information and meet some of our friendly, professional and dedicated team here.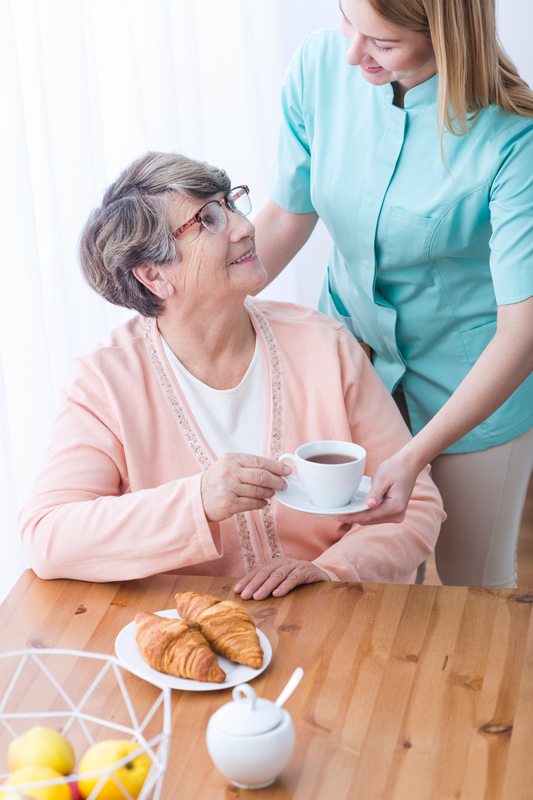 Here at We Do Care London, we understand that choosing the best and appropriate care service for you or a loved one can be a difficult choice, but we are here to make it as easy and comfortable as possible.
We make sure to individually tailor our services to each individual client, allowing us to respond to their specific needs. This means that our care can be as friendly and effective as possible, whatever the reason for care may be. We will start by visiting your house at a convenient time for you and conducting a thorough assessment. We will also take note of everything you may want and need from a professional and dedicated carer, meaning we can include this in our personalised care plan.
To get started, pleased don't hesitate to get in touch with us. We are passionate about providing a caring and experienced service, and promise that we will not disappoint.